Awards
MOVIN'ON SUMMIT 2019 – MONTREAL, CANADA
bound4blue was one of the winners of the Movin'On Connect Challenge celebrated on June 3 in Montreal (Canada). This edition of the Movin'On Summit had 5000 participants from 55 different countries coming together under the same roof to learn, discuss, and find innovative solutions for sustainable mobility.
For three days, 100 experts from the sector took the stage to give talks and offer workshops to participants, with the aim of providing answers to today and tomorrow major challenges in terms of global transportation. 2019 Movin'On edition focussed on 5 key topics which are decarbonization and air quality, innovative technologies, good transportation and multimodality, multimodal urban transit and society and circular economy.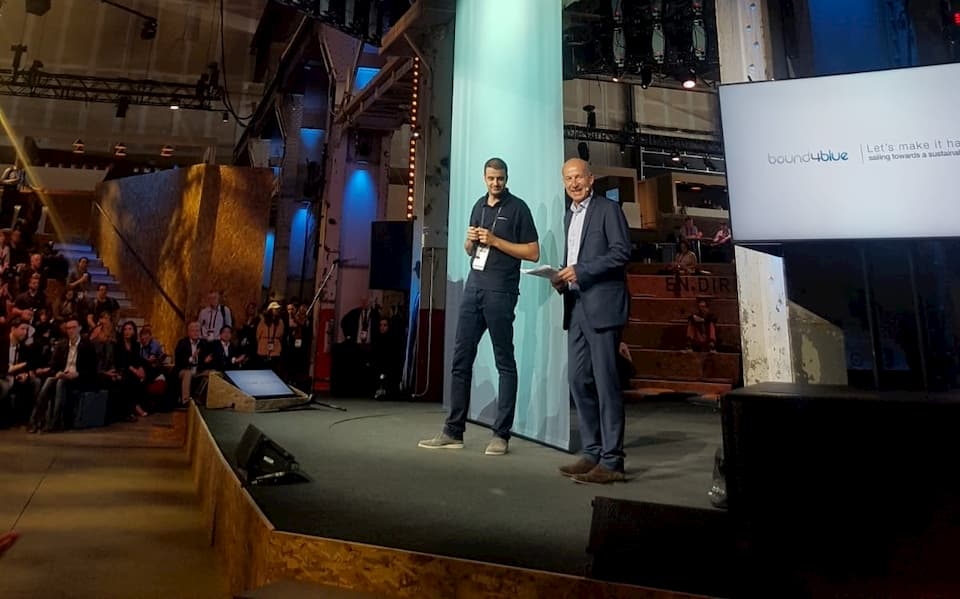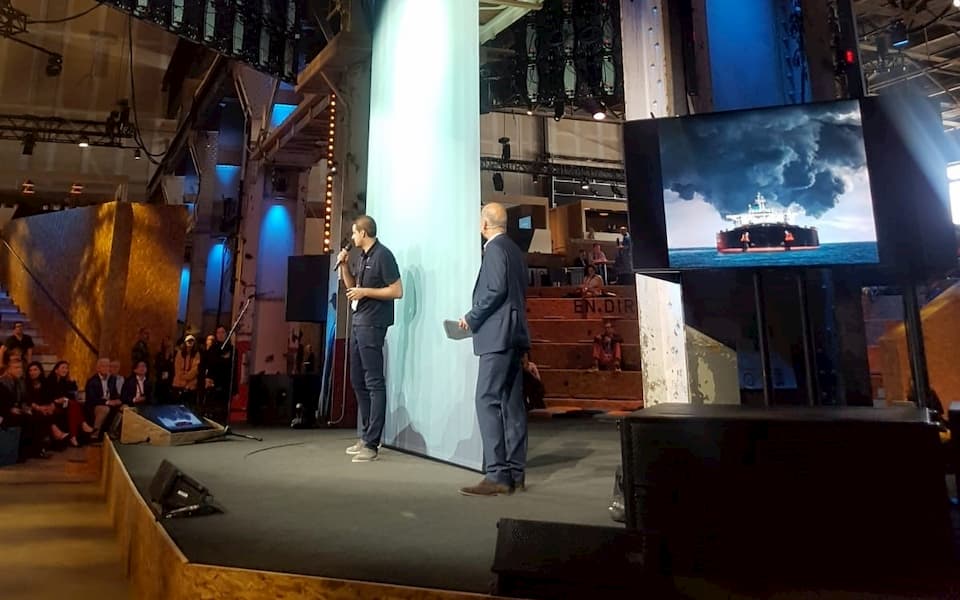 During the event, Jose Miguel Bermúdez Miquel, CEO of bound4blue, spent time pitching his ideas about the company and the developed technology, meeting potential partners and investors and exploring the conference. After deliberation by the contest's jury, bound4blue was announced as one of the two winners for the development of an innovative wingsail system for the maritime shipping industry. This event aims to find and explore the solutions that are revolutionizing global mobility.
If you want to know more details about the award, click on the following link: More information.