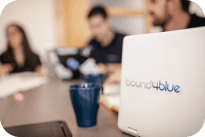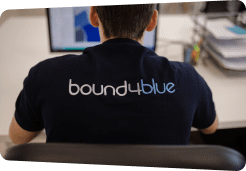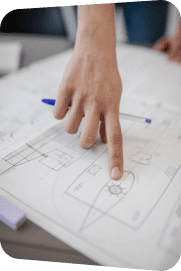 Hi, we're bound4blue
We exist to help you harness the power of wind with your vessels
We started bound4blue because we knew there was a better way to decarbonize shipping than solely switching to alternative fuels or applying slow steaming. One where what's good for the planet is also good for your bottom line.
A lot has changed during these years, but why we do what we do and who we are hasn't.
Our mission
To deliver automated wind-assisted propulsion systems that harness renewable energy as a turnkey solution to all shipowners and operators looking to improve the environmental and economic performance of their fleet.
Our vision
To power the world with wind.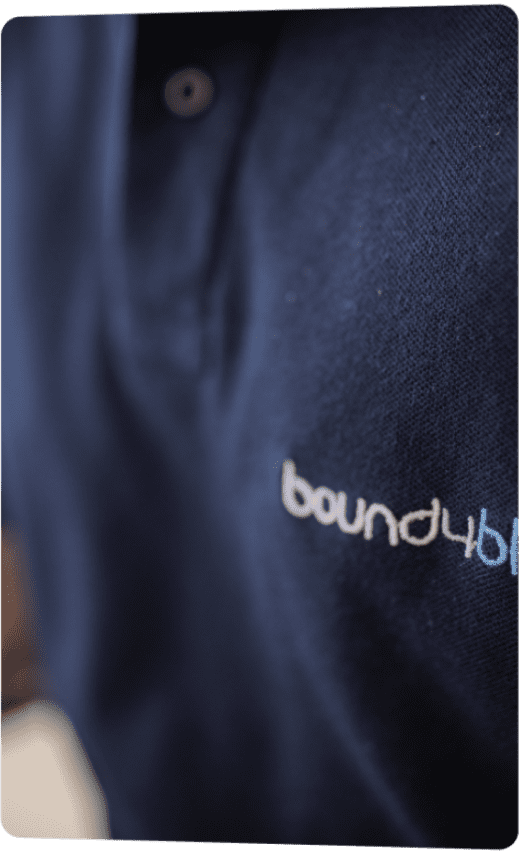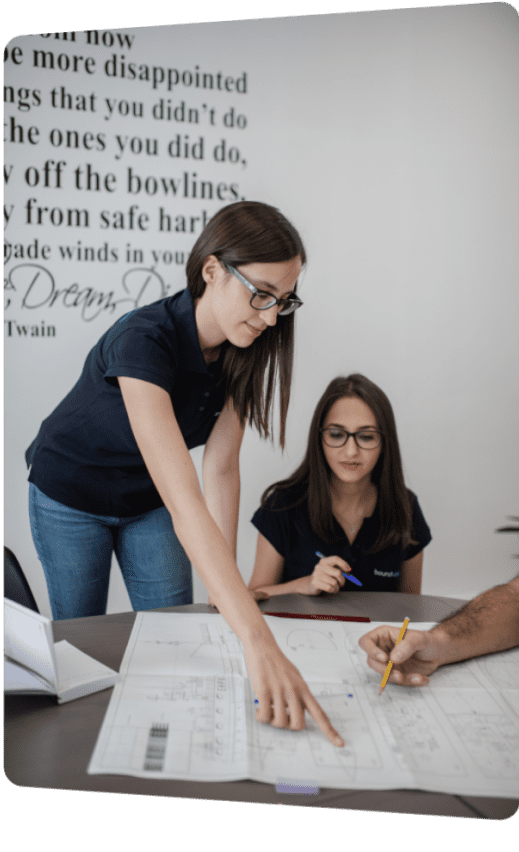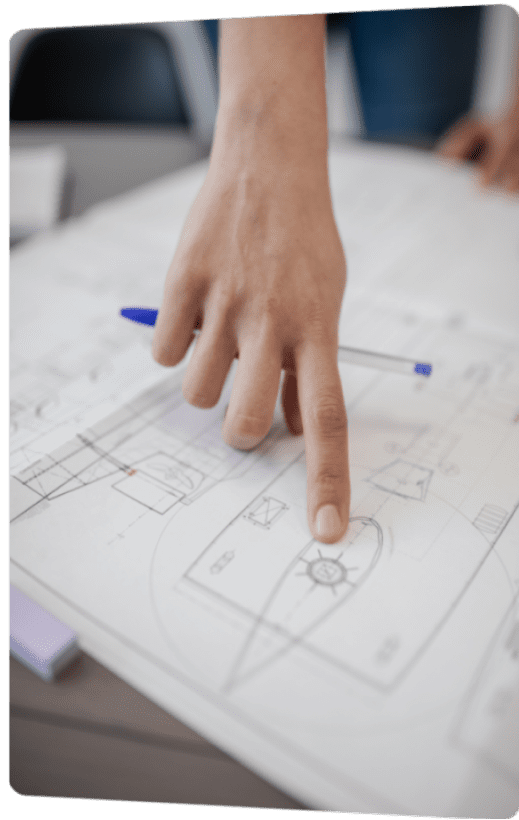 The crew you
can count on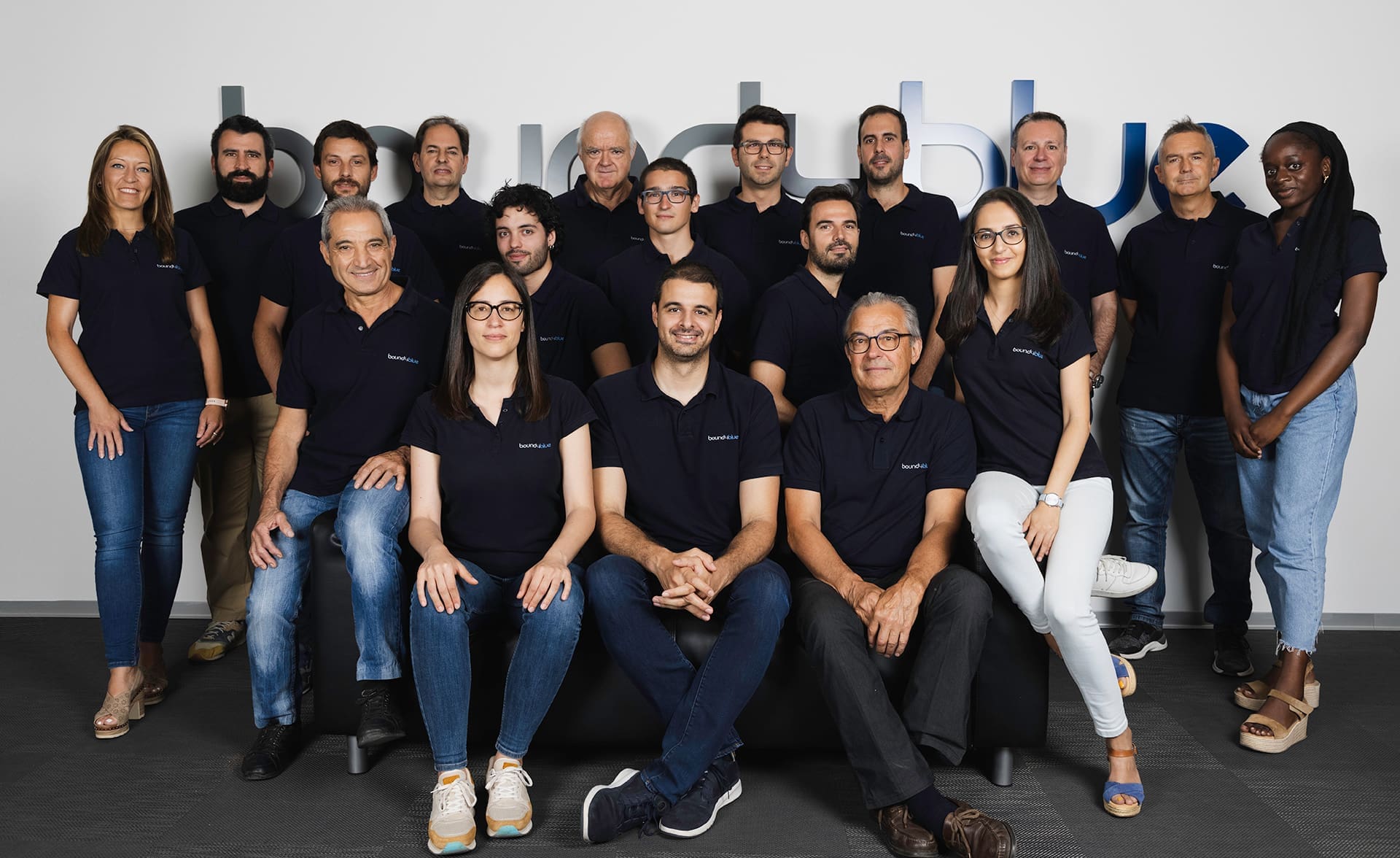 Engineers, technicians, data analysts and business professionals inspired by nature and driven by technology. We are wind propulsion specialists with our heart and soul on making sustainability in shipping profitable. Bringing sails back to ships may be challenging, but we are prepared and up for it.
José M. Bermúdez

CEO & Co-founder

Cristina Aleixandri

COO & Co-founder

David Ferrer

CTO & Co-founder

Dina Meriny

Chief Business Officer

We are dreamers

Our team is united by a passion for building a better world by means of reducing the environmental impact of shipping. We imagine a future in which wind propulsion systems become a standard on ships.

Iván Argudo

Head of Mechanical Engineering

Marçal García

Head of Automation and Control

Javier Zamora

Lead Aero-Hydrodynamics & VPP

Alberto Llopis

Lead Aerodynamics Engineer

Bertrand Charrier

Aerodynamics & Performance Specialist

Giovanni Bailardi

Head CFD Design

Sabino J. Chapero

Manufacturing, Quality and R&D Engineer

David Alcalde

Senior Mechanical Engineer

L. Martin Echenique

Senior Mechanical Engineer

Marta Pérez

Purchase Manager

We are disruptors

We think beyond the norm and push limits by reimagining how the sails that were used in the past could be revolutionized for today. For us, innovation is not a question of having new ideas, but rather throwing away old convictions and changing the paradigms.

Tomás O'Callaghan

Senior Naval Architect

Albert Rodríguez

Lead Mechanical Design Engineer

Lorenzo Bernieri

Naval Architect

We are doers

We have taken a big idea, made it better and brought it into the market. No matter how big your challenge is, we always find the way to get things done and done right.

Jordi Claramunt

Field Control Engineer

Javier Martín

Electrical Engineer

Ignacio Bermúdez

Technician & Mechanical Enginner

Francisco Moreno

Technician & Mechanical Enginner

Marc Guillamet

Naval Technician

Daniela Pierini

Mechanical Integrator

Dana Camps

Head of Marketing

Josep Olivella

Accounting Supervisor

Christopher I. Reyes

Industrial Automation & Control Engineer

Marc MartÍ

Aerodynamic Engineer

Carlos de la Cruz

Senior Structural Engineer

Simone Seattone

Vessel Performance Analyst

Núria Bergel

Office Manager

Nicolás Campos

Head of People

Juan Contreras

Mechanical Engineer

Jordi Mercadé

Mechanical Engineer

Simone Seattone

Performance Analyst

Anna Margenat

Public Fund Manager
Javier Llorente

EIF Investor

Ignacio Redondo

Former Marine Transport Executive Manager at Repsol

Board Members & Investors

With decades of experience in shipping, finance, and the aeronautical industry.
You can be part of our journey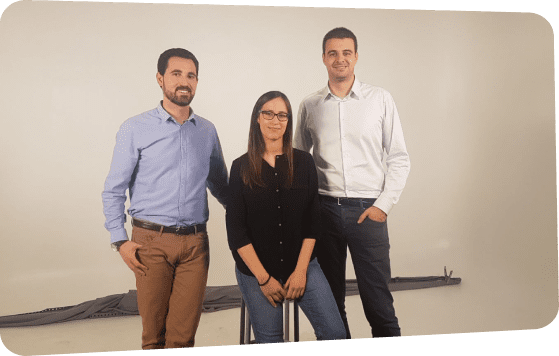 First steps
The idea for bound4blue was born in 2015 when its founders – José Miguel, Cristina and David – imagined a ship solely propelled by sails to produce energy in a scalable, affordable and renewable manner. While developing the most cost-efficient wind propulsion system they realised that this modern sail could also be applied to co-propel cargo and passenger ships to reduce their fuel costs and emissions, pivotal moment in which bound4blue shifted its focus.
Prototyping phase
After several iterations working with the market to build a wind propulsion system that met their needs, we came up with the eSAIL.
Valderaduey Inversiones (co-investing with the European Investment Fund), a group of professionals from the maritime industry, and a Barcelona-based Family Office, amongst others supported us financially during this phase.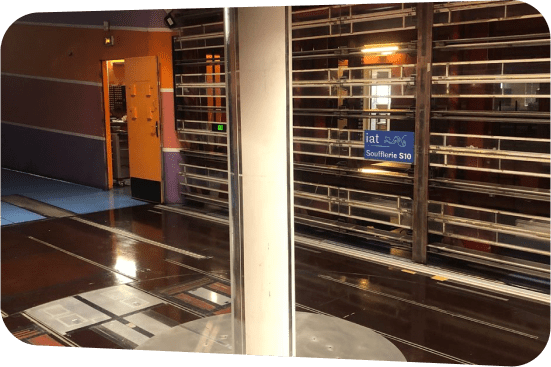 Validation with CFD and wind tunnel tests
The eSAIL aerodynamic performance was validated both with CFD modelling and several wind tunnel testing campaigns.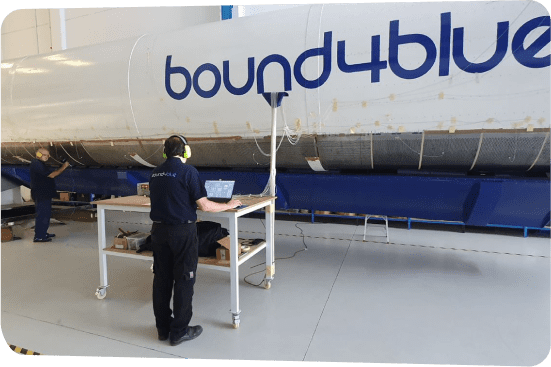 From prototyping to real scale manufacturing
Together with manufacturing companies from the wind turbine industry, we manufactured the first 12-metre-high full scale unit. This unit has been used to perform ground tests and improve the aerodynamic efficiency of the system.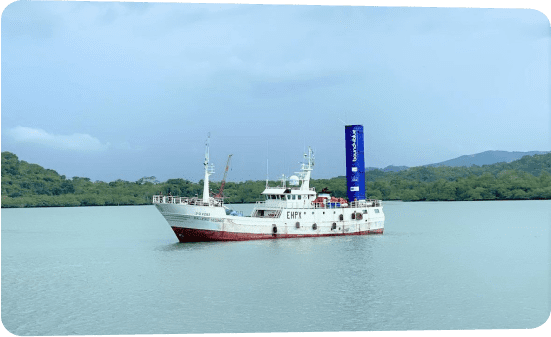 First installation
A twin model of the 12-metre-high eSAIL was installed on the longliner Balueiro II in Panamá, being the first fishing vessel in the world to sail with this type of technology.
After that, investment partners Aciturri Aeronáutica, CDTI-Innvierte, a Valencia-based Family Office, Ocean Born Foundation and Climate KIC, amongst others, joined in a following funding round to support us on the commercialisation of our technology.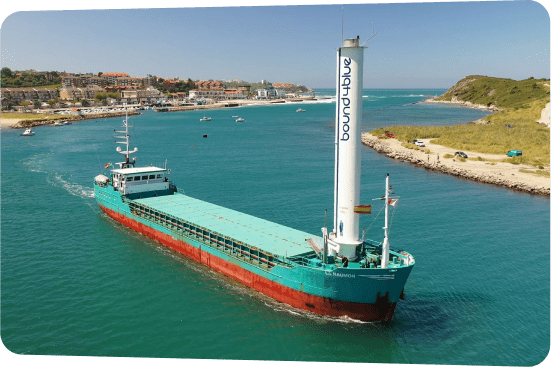 Second installation
A 17-metre-high eSAIL was installed on the general cargo vessel La Naumon in Spain, being the largest suction sail in the world deployed on a ship. We also installed the first generation of the tilting system.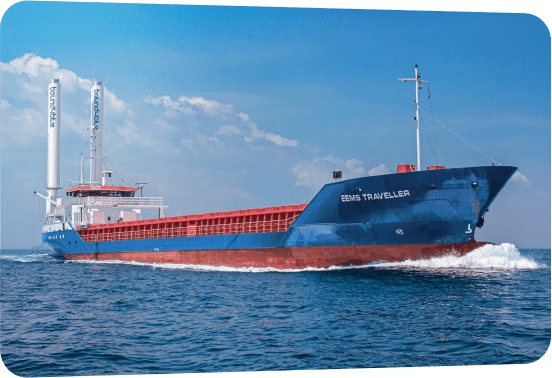 Amasus Shipping will start powering the EEMS Traveller with wind
The 91 meters length general cargo vessel, owned and operated by the Dutch shipowner, will be retrofitted with two 17-metre-high eSAILs® during a port call.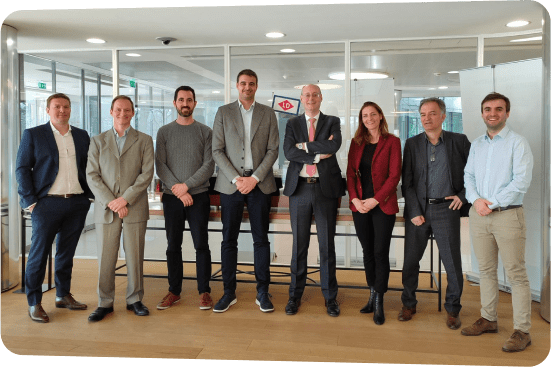 Louis Dreyfus Armateurs chooses bound4blue to equip one of its RoRo vessels
We will deploy three eSAILs® of 22-metre-high on a RoRo ship, owned and operated by the French shipowner. This will be the first installation of fixed suction sails on a Ro-Ro ship.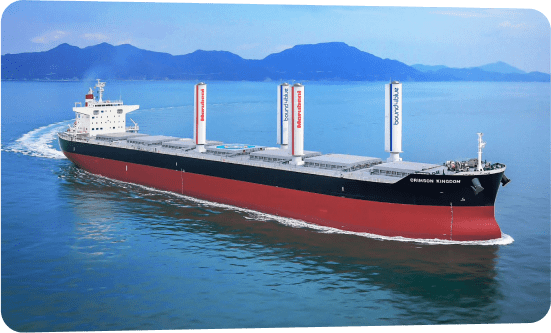 Japanese giant Marubeni picks our suction sails to power its panamax bulk carrier
We will install four 26-metre-high eSAILs®, expected to be the largest suction sails ever built and installed on a ship. This will also be the first Panamax bulk carrier using suction sails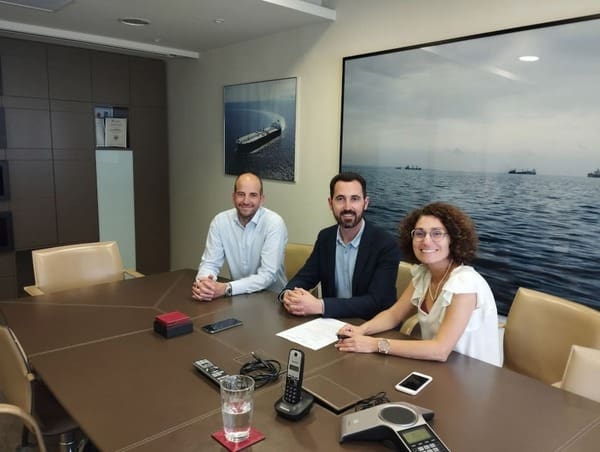 bound4blue and Oceanking team up to offer innovative wind-assisted propulsion technology in Greece and Cyprus
We have announced a partnership to jointly expand access to the eSAIL technology in Greece and Cyprus with Oceanking, a trusted provider of marine technology solutions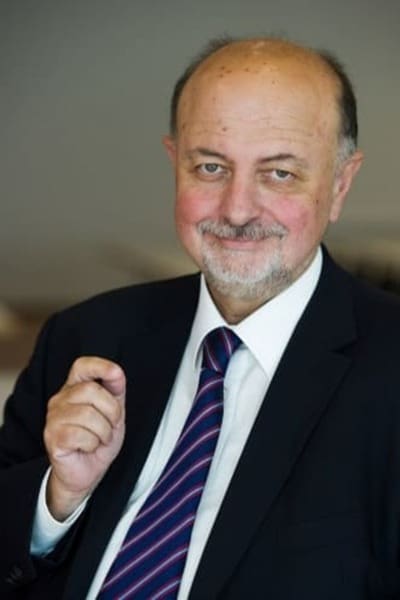 Elias Boletis appointed as external advisor to suction sail supplier bound4blue
We welcome Dr. Elias Boletis – former Director Propellers and Transmission at Wärtsilä Propulsion- as an external advisor. Elias brings extensive experience and deep industry knowledge to bound4blue as it continues to drive growth and innovation.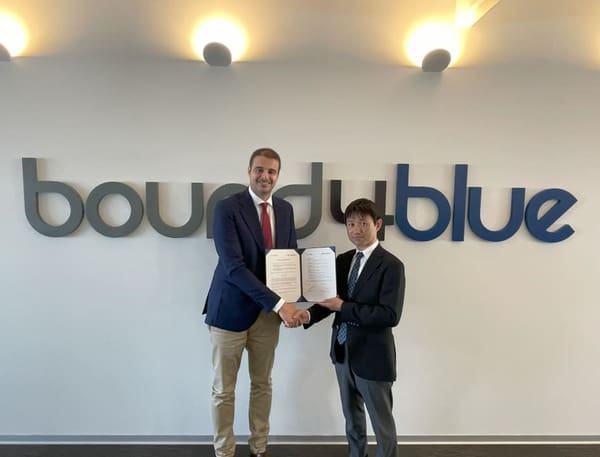 Marubeni Corporation and bound4blue join forces to drive implementation of eSAIL system
We have formed a strategic partnership to promote and sell our technology. Marubeni will promote retail activities for eSAILs both domestically and internationally. It will also act as our exclusive business partner in the Japanese market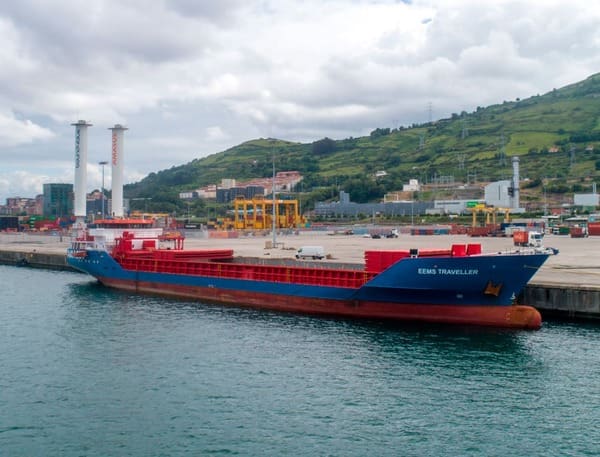 The general cargo vessel Eems Traveller ready to set sail today with two suction eSAILs
We have successfully installed two 17-metre-high eSAILs® on the general cargo vessel Eems Traveller, owned by Amasus. We continue to hold the record as the largest suction sail ever built and installed on a ship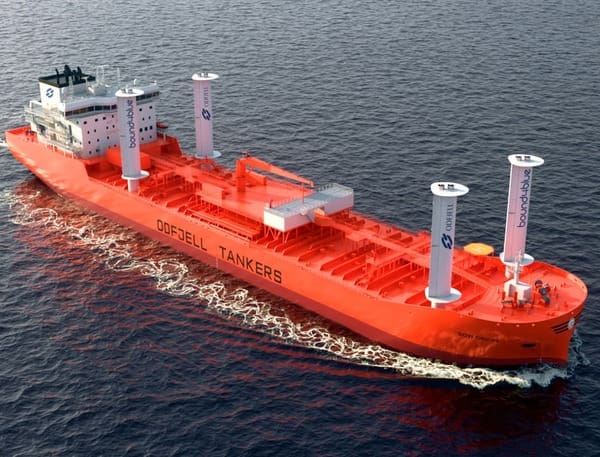 Odfjell first to install suction sails on deep-sea chemical tanker
We will install the innovative eSAIL® system on a chemical tanker, making it the first tanker vessel in the world to harness this groundbreaking technology
bound4blue raises €22.4 million from the European Commission, major corporate investors and VC
The Series A funding totals €22.4M, including €6.5M from grants. With the fundraising, we are confirming our leadership in a market now experiencing a sustained growth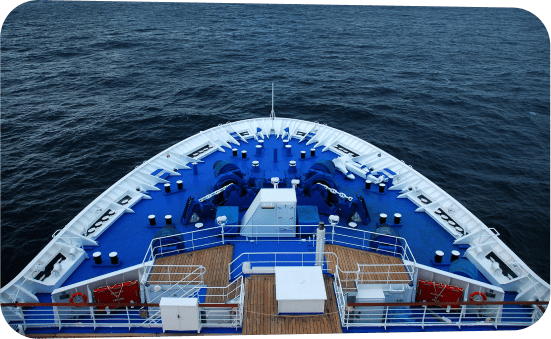 A bright blue future
Do you want to take part of it? Your ships can be the next ones to harness the power of wind!
With offices in Europe and Asia, we have the team, partners and supply network to install eSAILs® on your ship at any shipyard or port of your choice.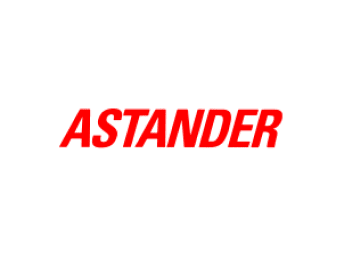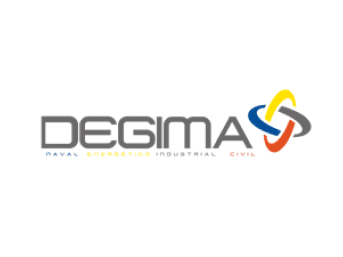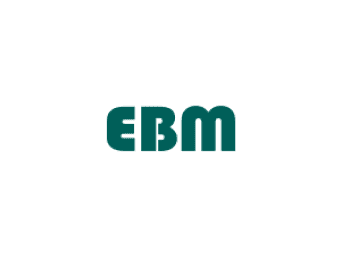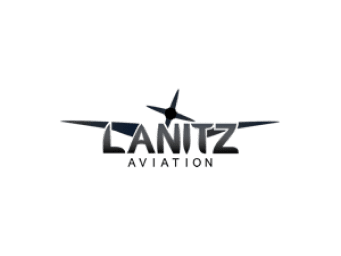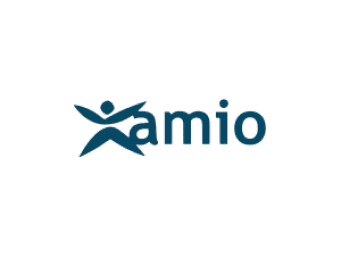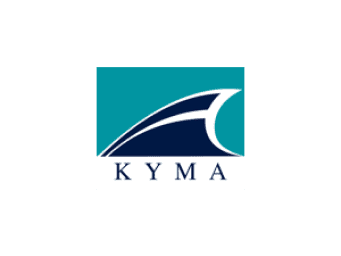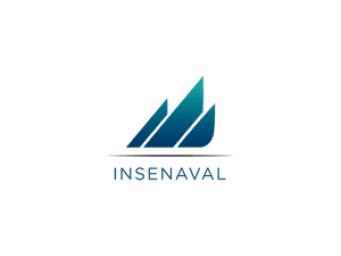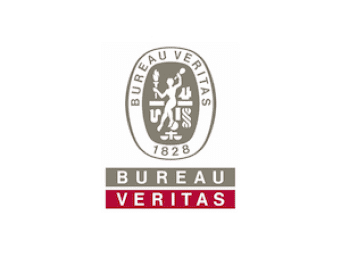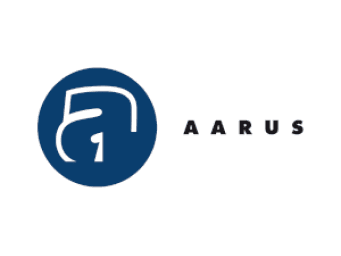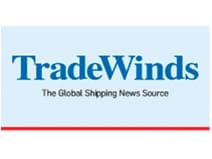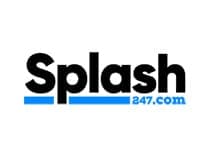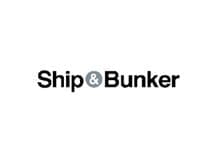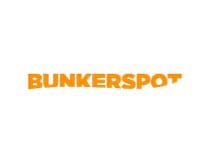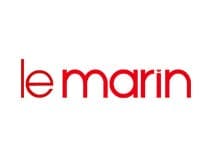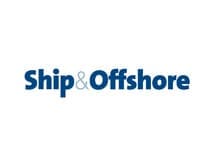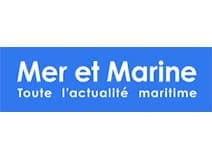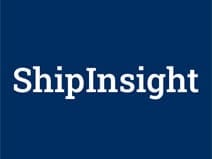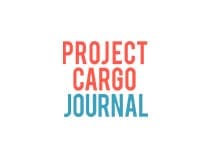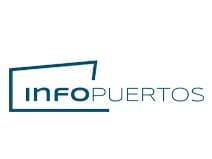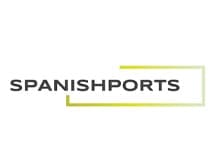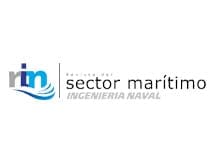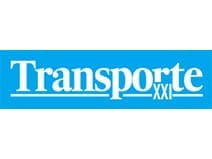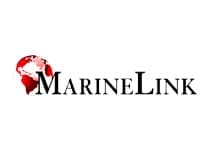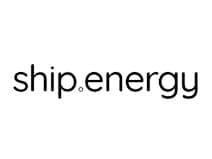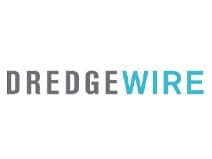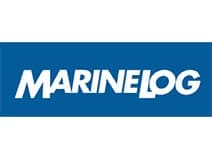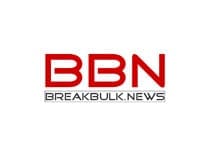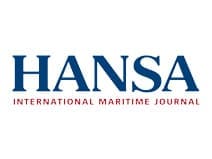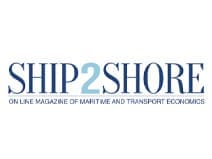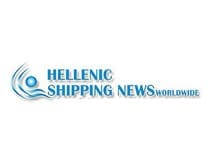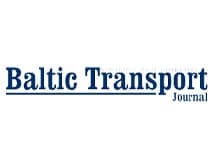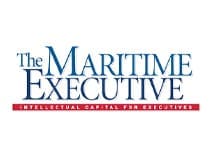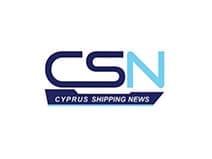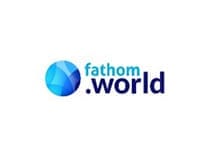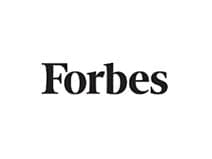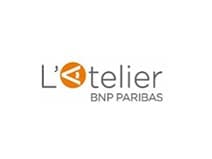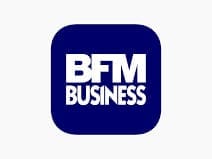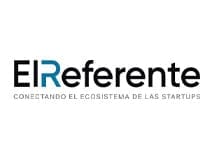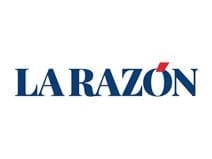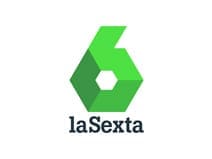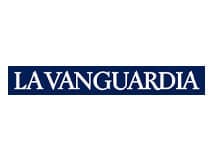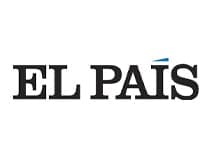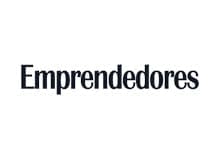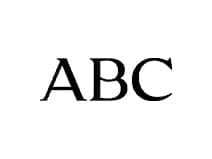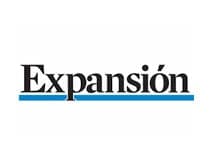 Emprendedor XXI Award 2018 Industrial Sector (Spain)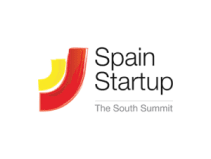 One of the four finalists in the industrial sector in South Summit 2015 (Spain)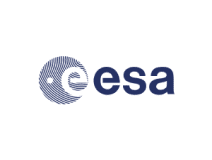 Selected company of the ESA Business Incubation Center Barcelona (Spain)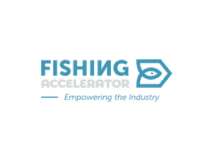 Selected company for the Fishing Accelerator Program 2017 (Spain)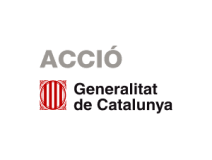 Awarded with the RDC Award at the XXI Fòrum d'Inversió – ACCIÓ (Spain)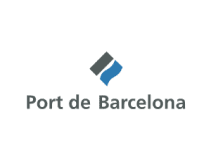 Winner of Port Challenge 2017 Award (Spain)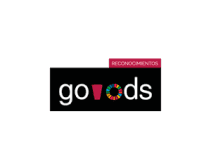 Awarded with the go!ODS 14 in the 1st Ed. of the go!ODS (Spain)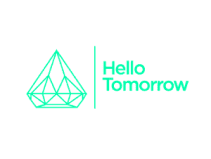 Winner of Hello Tomorrow's 2019 Aeronautics track (France)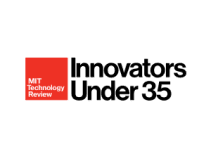 David Ferrer, one of the Innovators Under 35 of MIT Technology Review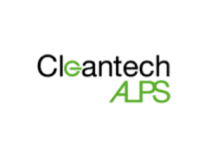 Winner CleantechAlps Award at Climate Show 2018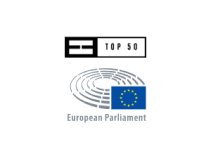 Selected as one of the EU Top 50 most promising Startups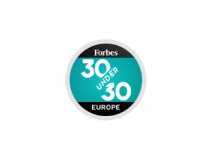 Cristina Aleixendri, selected as one of the 2019 Europe Forbes Under 30 in manufacturing & industry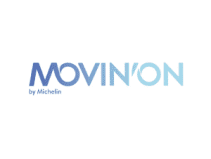 Winner of Movin'On Award 2019 organised by Michelin Foundation (Canada)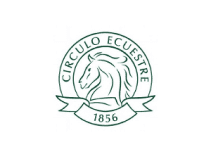 José Miguel Bermúdez winner of Círculo Ecuestre Joven Relevante 2019 award (Spain)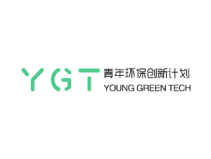 José M. Bermúdez was one of the winners of the Young Green Tech Global Competition 2019 (China)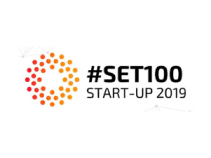 bound4blue has been selected as one of the #100 best cleantech startups in the SET Awards 2019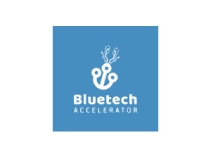 The company has been selected in the Bluetech acceleration program 2019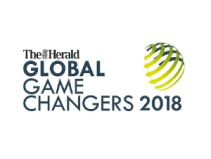 The company has been finalist in the Start-Up & Share category at Global Game Changers 2018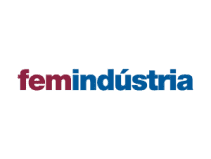 bound4blue was the winner project of the 8th edition of the "Fem Indústria" competition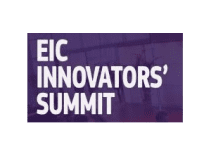 The company has been one of the finalists of the EIC Innovators' Summit Video Challenge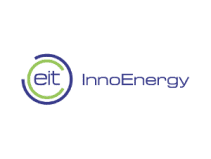 bound4blue was finalist of the KIC INNO ENERGY 2016 awards at the European Utility Week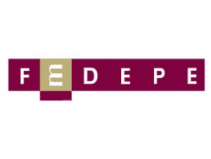 Cristina Aleixendri, co-founder and COO at bound4blue, winner of Female Innovation and Entrepreneurship Award FEDEPE 2020
Cristina Aleixendri, COO at bound4blue, winner of EIT WOMAN AWARD 2020